About Force Racing
Force Racing Wheels have become one of the worlds most respected names in lightweight three piece wheel manufacture. All of our products are designed and produced entirely in our own CNC equipped machine shop.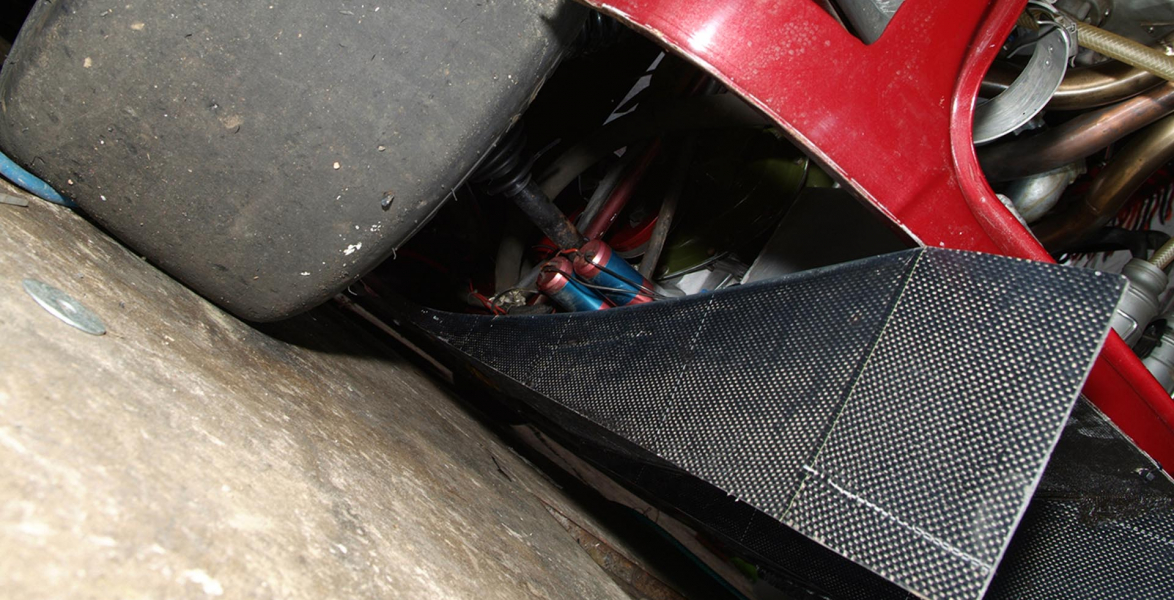 We partake an active role in what we preach regularly see our cars out and about entertaining the crowds. We maintain a down to earth approach to all our endeavours and projects, and we are known for our straight talking approach to solution solving from anything to a one off set of wheels to a special purpose bolt or nut,
The range of products available is vast; we produce a superior collection, from titanium drive shafts to the ultimate front end suspension assembly. We fabricate unique three-piece split rim alloy wheels to your requirements, and titanium customised rear swing arms for rear wheel drive conversions.
Browse our online catalogue for further information, and do not hesitate to contact us if you have any questions.