Flywheels
We can attempt to make a flywheel for any vehicle on the basis you provide us with a sample flywheel.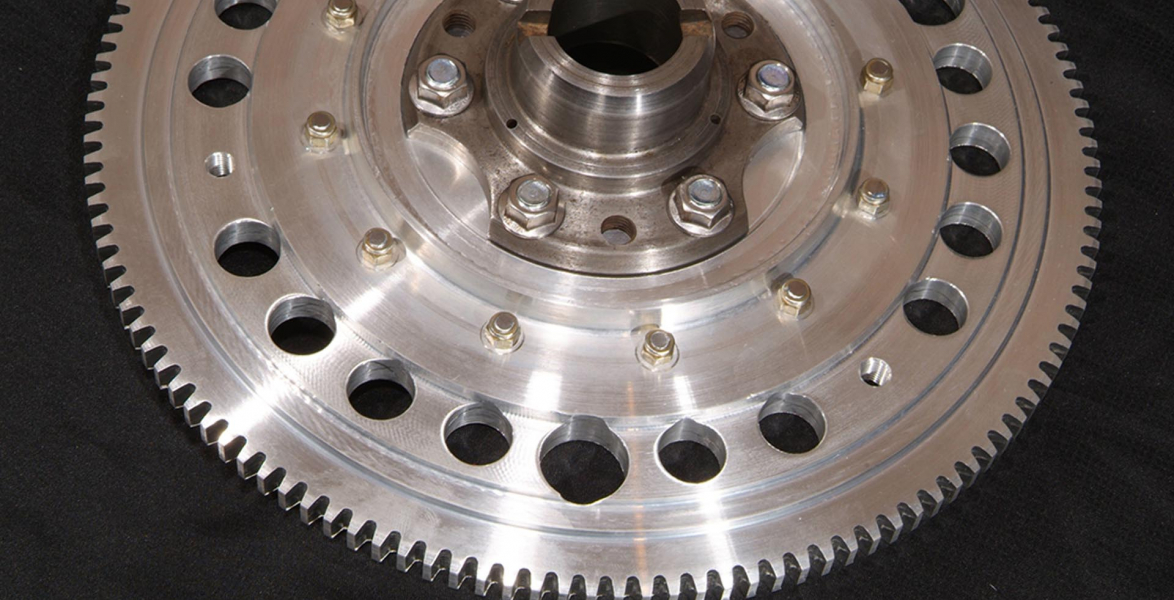 We make lightweight aluminium flywheels for other vehicles. Flywheels we have made in the past include:
Ford Crossflow, both inline and transverse, standard and 7-1/4" clutch plates
Ford Pinto
Rover K series
Rover Tomcat T16
Subaru Impreza
If you are struggling to get a straight answer out of your local machine shop regarding an unusual combination of flywheel and clutch setup, give us a call, we've probably already done it!